Sparebank 1 Accounting
Sparebank1 Bank + Accounting is a web-based and complete accounting system with sales, accounting, payroll and timekeeping.
Maksimer develops integrated webshops built on WooCommerce – for both both B2B and B2C. We have developed a wide range of integrations toward industry leading accounting and POS systems. Our expertise and experience in this field has made Maksimer probably the strongest WooCommerce environment in Norway.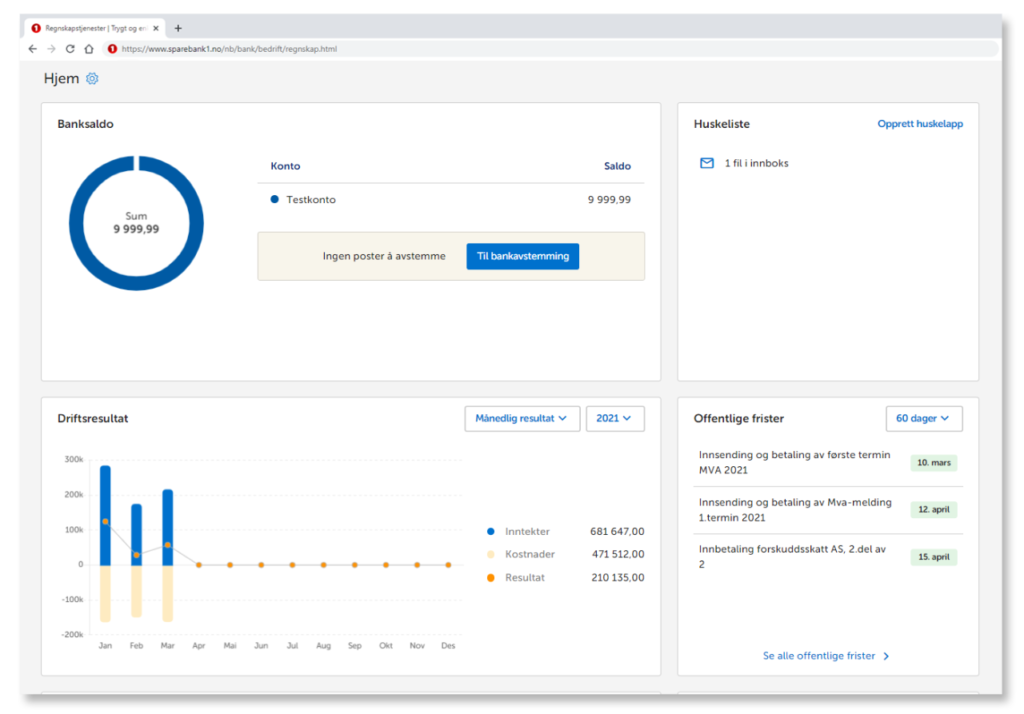 Vi har utviklet en to-veis integrasjon mot Sparebank 1 Accounting som muliggjør følgende:
Get started
All you need to do to get started is contact us and we will help you with the rest!
Maksimer AS
Phone.: +47 55 91 31 35
E-mail: post@maksimer.no